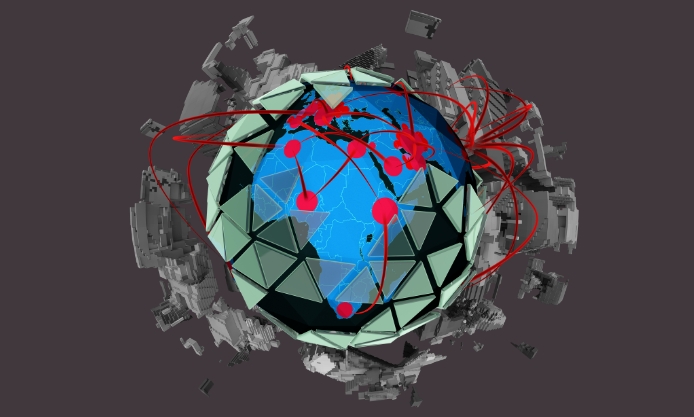 Our Integrated Solution for Operational Resilience, designed for global enterprise. It is comprised of people, process and technology, to enable operational continuity to be maintained, regardless of the threat.
We align your emergency management procedures across your organisation, by assisting in emergency mitigation and preparedness to response and recovery.


We are building an innovative new market solution for small to medium size enterprises.