We are trusted professionals and advisors who our clients look to for their operational resilience needs.
In partnership, we align with our clients individual needs and support them for their long term performance. We are varied in background, embracing diversity of thought through honest conversations and we value teamwork, quality and innovation. Working at Dynamiq is empowering, with the clients needs first and foremost in everything we do.
Our approach is comprised of people, process and technology We aim to deliver data-driven advisory, promoting adaptive resilience
Our Crisis Management Solution, built by crisis management experts, harnesses next generation technology to build operational resilience
We aim to be the leader in business resilience outcomes through innovation and technology
We aim to enable our clients' business strategy
We want to change the way business leaders view and exploit risk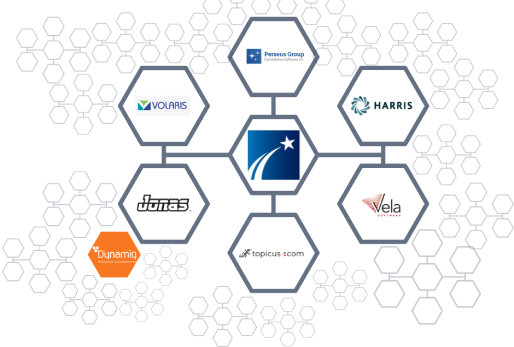 We are owned by Jonas Software, who acquire, manage and build industry-specific software companies globally. Jonas is an operating group of Constellation Software , Inc. (CSI), a public company listed on the Toronto Stock Exchange.
Jonas Software operates over 100 independently managed software brands around the world, providing them with the strategic guidance and financial security required to be leaders in their respective markets.